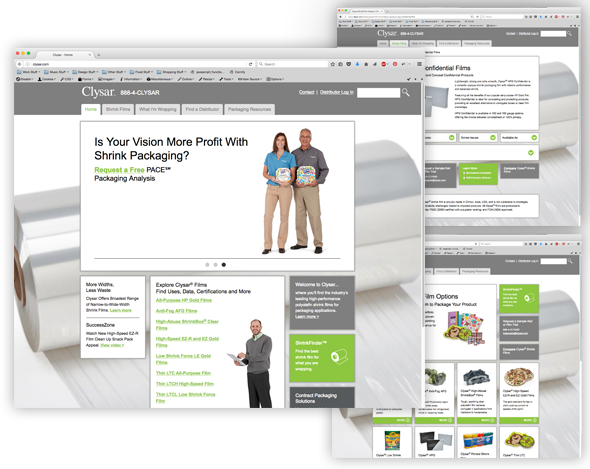 Clysar, LLC Website
The new clysar.com has been designed to feature Clysar's wide range of products, and allow the user to easily find the product that's right for their application.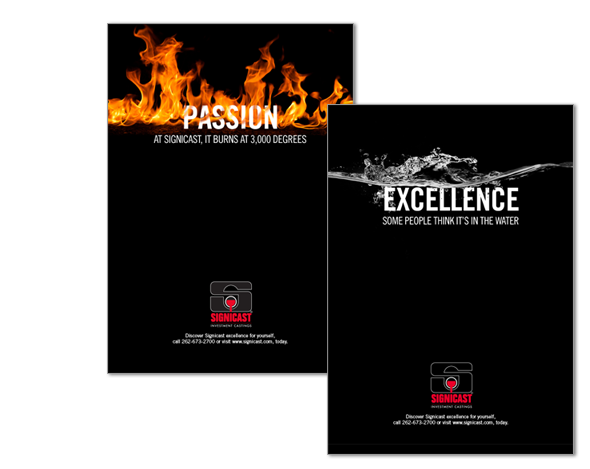 Signicast Ad Campaign
An eyecatching advertising campaign focused on Signicast's Core Values, and designed to reflect the new bold look of the re-designed website.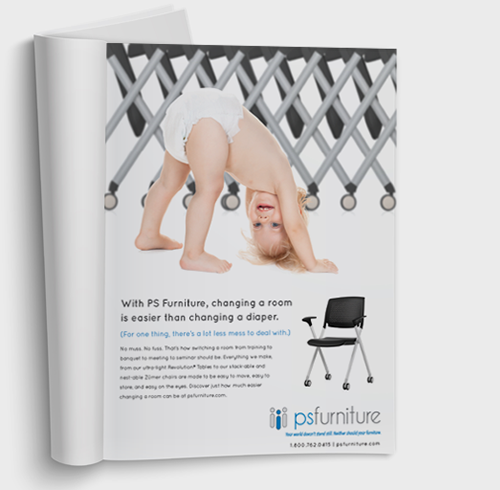 PS Furniture Event Space
Print Ad
New PS Furniture ad promoting the ease with which their furniture can be moved and stored for multi use event space. See More Third Person Advertising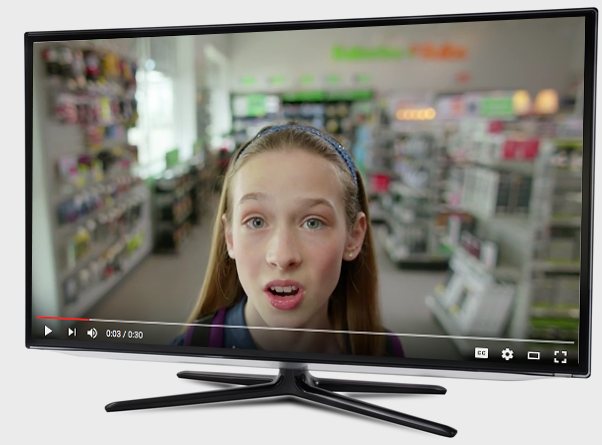 After 19 Years, Third Person Has Closed Its Doors
We'd like to thank everyone who worked with Third Person since it opened in February of 2001. Unfortunately, COVID-19 proved too much for us. We officially disincorporated in August of 2020. The email address for Michael Caughill and the main phone number are still live, but the business is no longer active. Thank you again.